Permaculture integrates land, resources, people and the environment through mutually beneficial synergies – imitating the no waste, closed-loop systems seen in diverse natural systems. Permaculture studies and applies holistic solutions that are applicable in rural and urban contexts at any scale. It is a multi-disciplinary toolbox including agriculture, water harvesting and hydrology, energy, natural building, forestry, waste management, animal systems, aquaculture, appropriate technology, economics and community development.
Join us for a transformative and inspiring experience that will change the way you think about the world and your place in it. Let us equip ourselves with tools of stability, fashion resilient communities, and secure a future for all.
This course, in English, is open to anyone who is interested in sustainable living and design, including homeowners, farmers, gardeners, architects, educators, and activists. No prior experience or knowledge is required.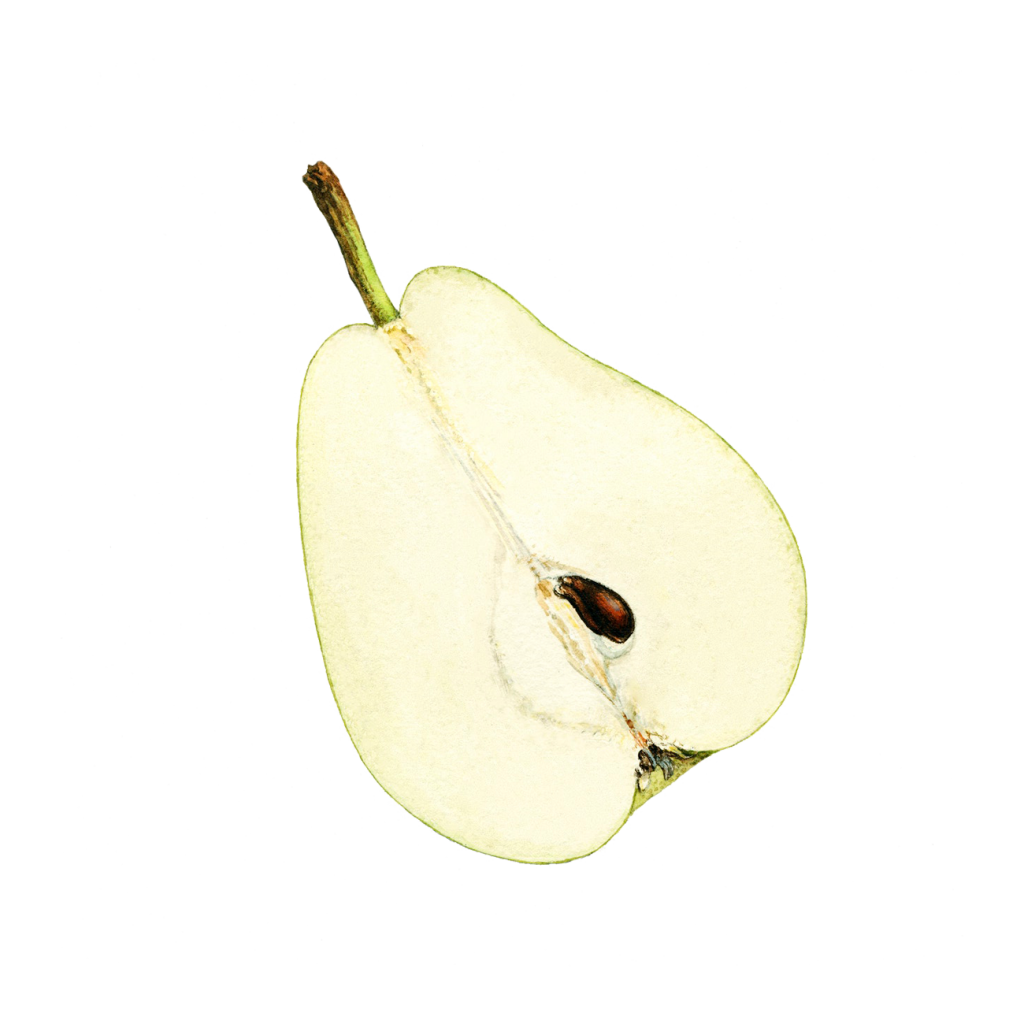 Why take the PDC with us?
Vegan atmosphere and food offering
Tropical climate
8 extra hours of course instruction
Immersion in a thriving food forest
Course Overview
The Terra Frutis Permaculture Design Course 2024 is structured to meet all of the requirements for the 72-hour Permaculture Design Certification with an extra 8 hours pertaining to tropical systems and the unique approach of Terra Frutis. Curriculum carefully crafted following the British Permaculture Association PDC Core Curriculum.
Our Permaculture Design Course will provide you with an in-depth understanding of permaculture principles, design methodologies, and practical techniques. Whether you're an interested individual or a large scale farmer, this course will equip you the knowledge and skills to create sustainable and regenerative systems.
Ethics
Earth care, People care, Fair shares
Nature and climates
Cascade of intervention, Cycles of erosion and entropy
Trees/ plants
Forest gardening, Tree species, Uses, Agroforestry
Social Context
Culture and education, Communication skills, Decision making
Water
Availability, Rainwater, Drainage, Hydrological Cycle
Design Project
Observation, Patterning, Surveying, Stratification, Succession
This curriculum builds on the Designers' Manual by Bill Mollison and extends the scope; adapted to address challenges of tropical and other similar contexts and to reflect the development of the permaculture field since the Designers' Manual was published.
Location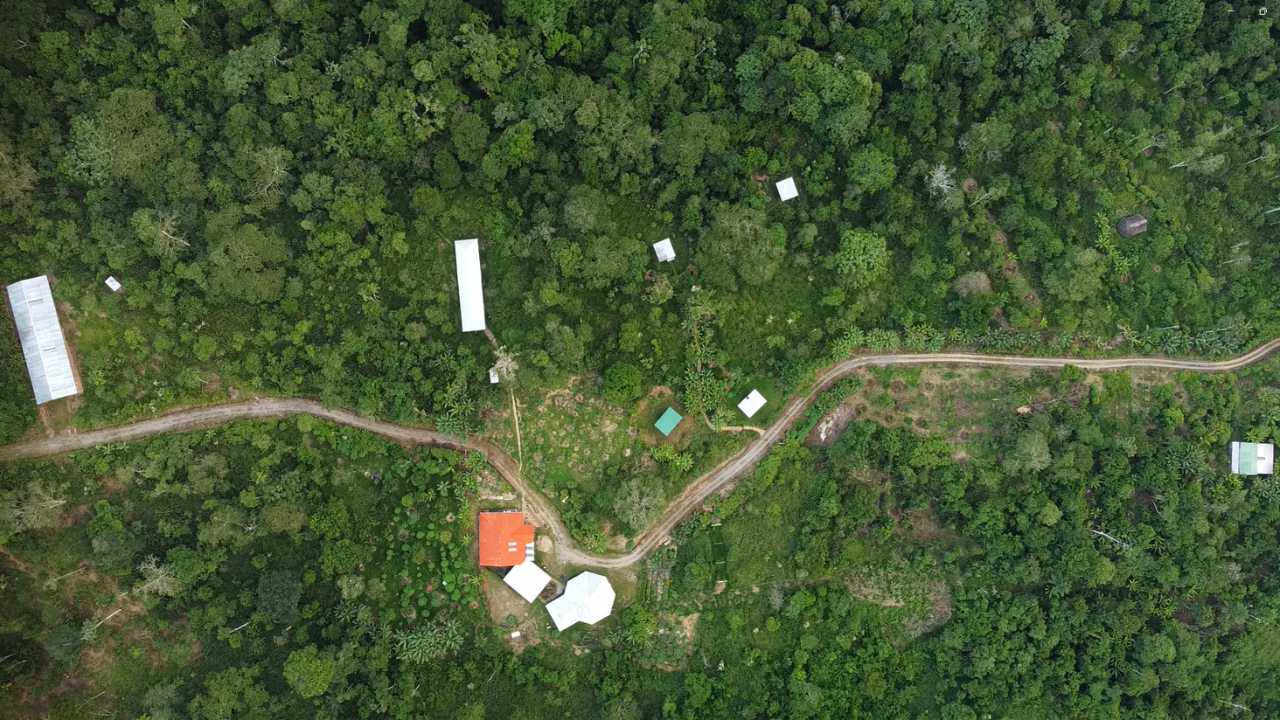 The course will be taught and hosted at Terra Frutis, a 7 year strong intentional community on the western edge of the Amazon jungle, as the fertile jungle basin meets the towering Andes mountains in southern Ecuador. We are a community focused on applied permaculture, food forest creation, and sustainable living.
Food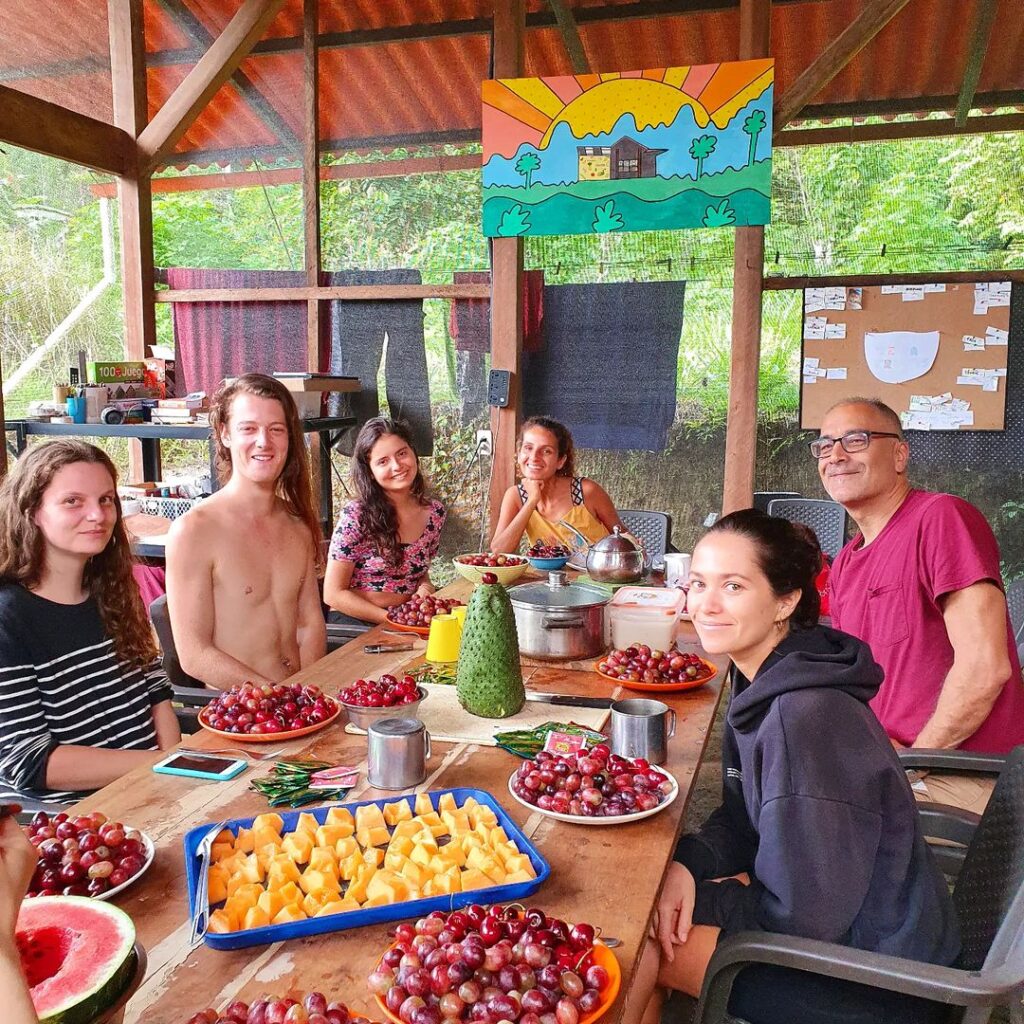 Food offerings are all vegan in the form of fruits, salads, and delicious meals created by our skilled kitchen staff as we respect the well being of our animal friends. Food from the event will be partially sourced from the community land itself!
Facilities
Our facilities include heated showers, natural stream access, hot-tub, and StarLink driven WiFi.
Accommodation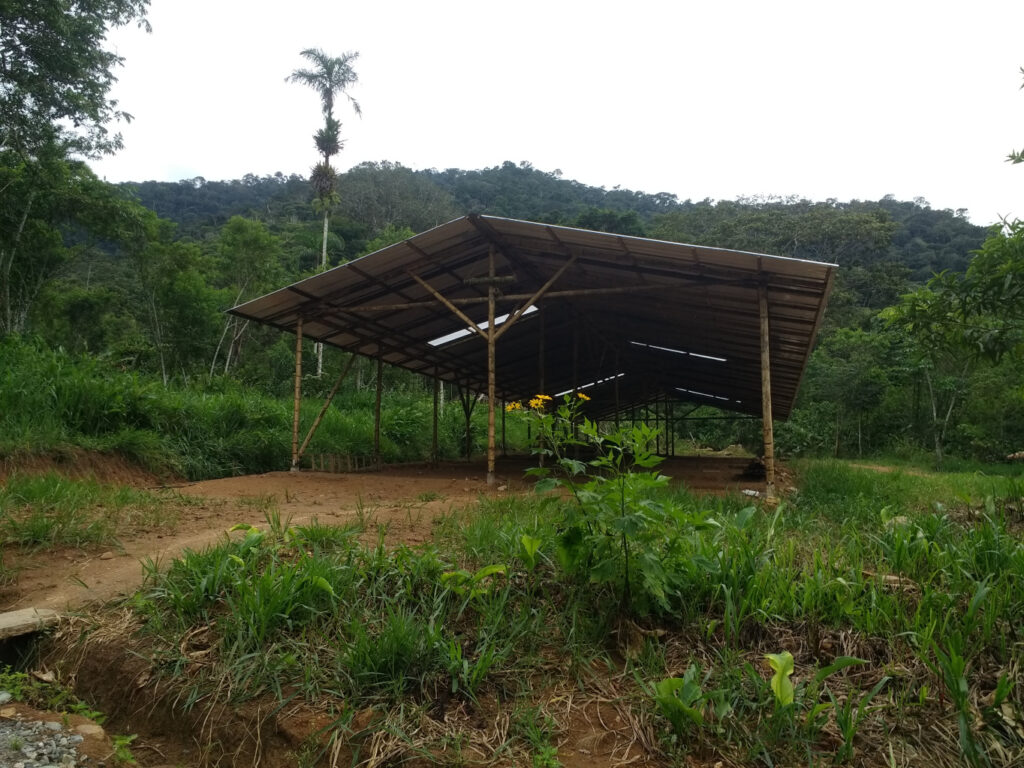 During the course, you will be tent camping under a covered group camp-site with humanure compost toilets. We will have the following additional options offering in a limited capacity upon request:
Private Camping – Camp isolated in our food forest
Couples Bungalow – Enclosed room with a mattress, bug nets
Private Bungalow – Highest level of privacy and comfort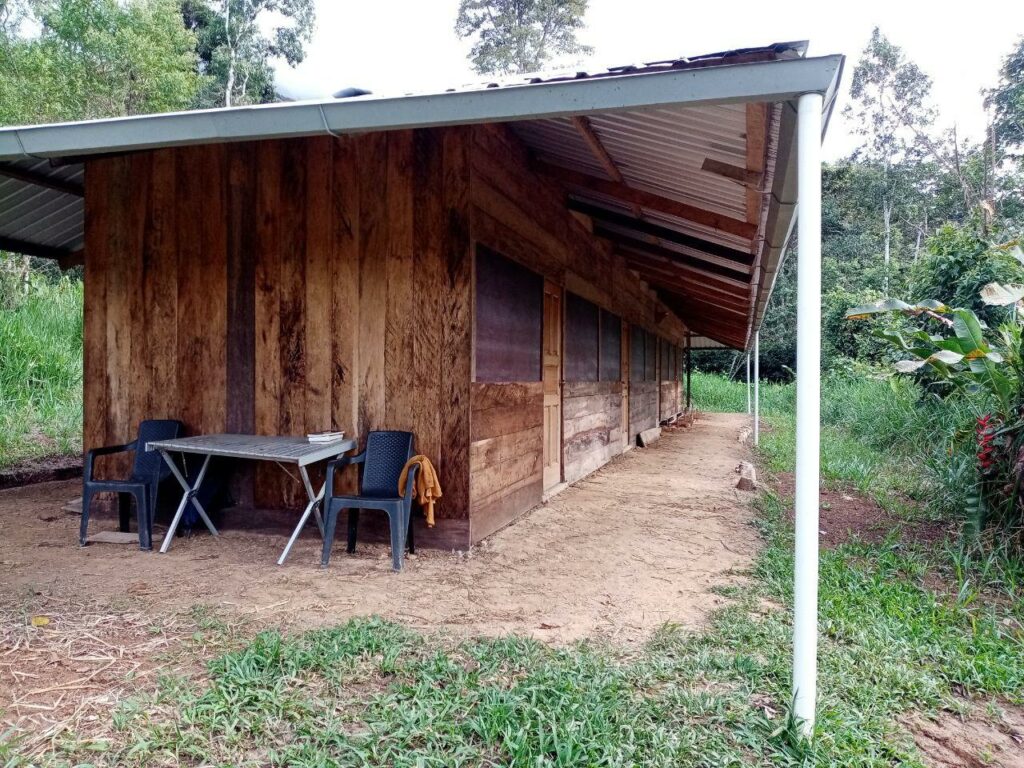 Instructor Profile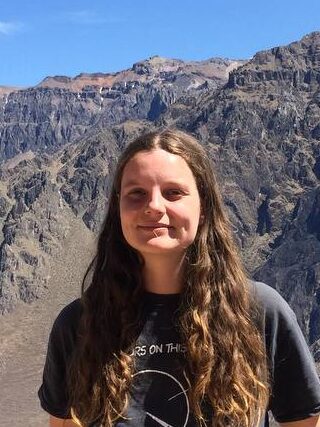 Charlotte Pickering, a UK-born permaculture enthusiast, has dedicated the past five years of her life to practicing and promoting sustainable agriculture in the tropical region of Ecuador. As a highly motivated permaculture instructor, she passionately imparts her extensive knowledge and expertise to inspire others towards ecological living and cultivating harmonious relationships with the environment.
Price
800$ – per person
Includes campsite lodging and all vegan meals

Contact
If you have any questions before enrolling in the course, contact us.